Welcome to New Record Day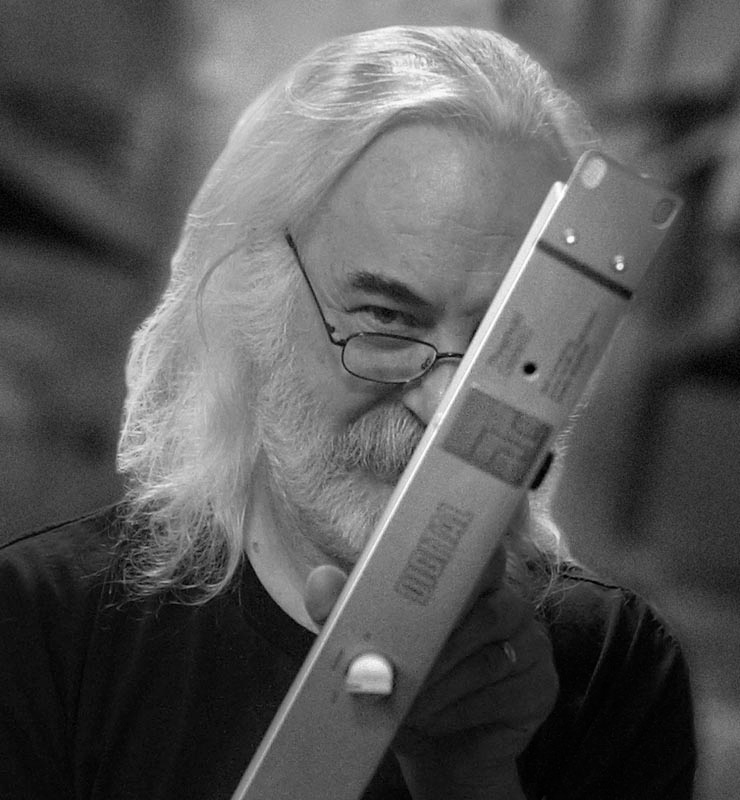 First Watt F6
Looking for a Class A Amplifier that will make you drop whatever you were doing and get back to listening to music? The First Watt F6 should certainly be on your short list…
Measured at 120 V AC and an 8 ohm load:
Distortion @ 1 watt 0.05%
Input Impedance 100 Kohm
Gain 14 dB (5x)
Input Sensitivity (1 watt) 0.57 V
Input Sensitivity (max output) 2.83 V
Damping Factor 16
Output power 8 ohms 25 watts @ 1% THD, 1KHz
Output power 4 ohms 50 watts @ 1% THD, 1KHz
Frequency response – 3 dB @ 1 Hz, 50 KHz
Noise 200 uV unweighted, 20-20 KHz
Power consumption 180 watts
Fuse 3AG slow blow type –
2.5 Amp for 120VAC
1.25 Amp for 240 VAC
Coming Soon!
The Lounge Audio mkIII might be one of the best MM phono preamps on this planet for the asking price of $300. Do yourself a favor and take this review seriously if you are looking for top shelf performance from your moving magnet and high output moving coil cartridges.
Out now!
Very refreshing review.  Your honesty and "blue collar" approach really stands out compared to the BS drivel we have to suffer too often in equipment reviews.  Thanks and keep them rolling.
Al M.
I enjoyed your review because of your humble and honest approach, and because of your "I'm just a guy using this stuff" point of view. We need more new guys like you in the hobby.
Q.E.
New Record Day is the definitive resource for knowing the hi fidelity of new vinyl records. We take the utmost care and consideration while doing our reviews so you can buy records with 100% confidence. We love vinyl and hope to impart that by helping you to get the best in class performance from your collection.
Our video reviews offer a look into the hifi audio industry seeking out truth amongst the nonsense that might prevent you from making the right choice in your next purchase. Whether you are looking to upgrade your phono, pre, or power amp, you can rely on New Record Day to help you make an informed decision.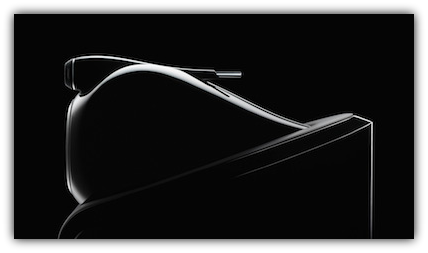 THANKS FOR CHOOSING NEW RECORD DAY